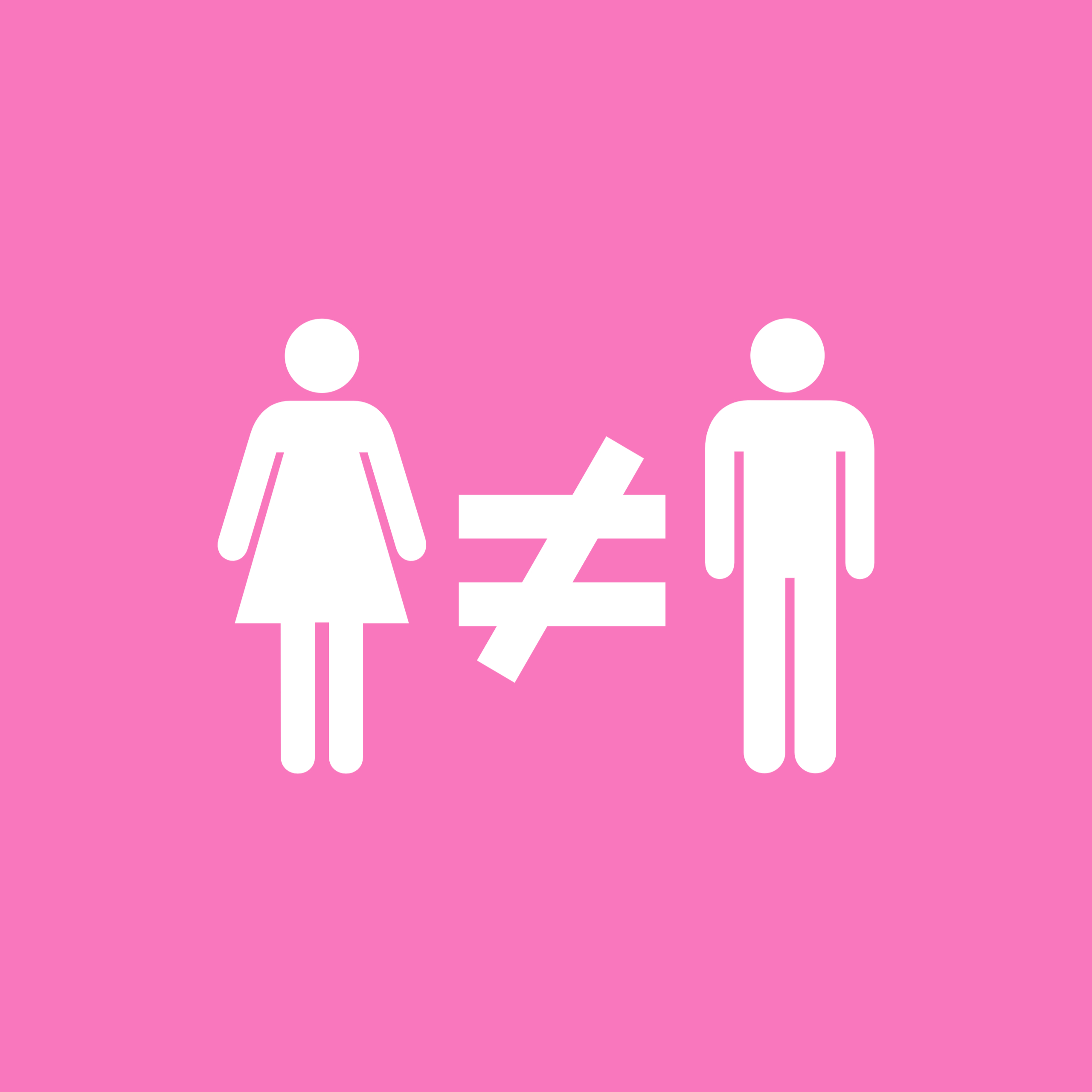 In this episode, Beth and Theresa give their opinions on what is one of the most controversial subjects in the Church today: Catholic feminism. 
While not authorities authorized to speak on the Church's behalf, in this episode they discuss a few of Catholic feminism's main tenets or arguments, and give their thoughts and rebuttals for such topics as: why Catholic feminism may be a contradiction in terms, why you should be skeptical when someone claims a Saint as feminist, and the problems with the 'take the good leave the bad' approach to incorporating this ideology into the Faith. 
Note from the podcast hostesses: Please do not take our thoughts as condemnations, rebukes or jabs at any specific person or organization. We love our sisters and brothers in Christ, and our sole aim in this podcast is to help women, men and families by exposing the *ideology* of feminism and discussing ways to grow in holiness as exampled in Our Lady. It is never personal with us because we realize that women (and men!) are the victims of this toxic ideology. Our Lady of Fatima, pray for us.