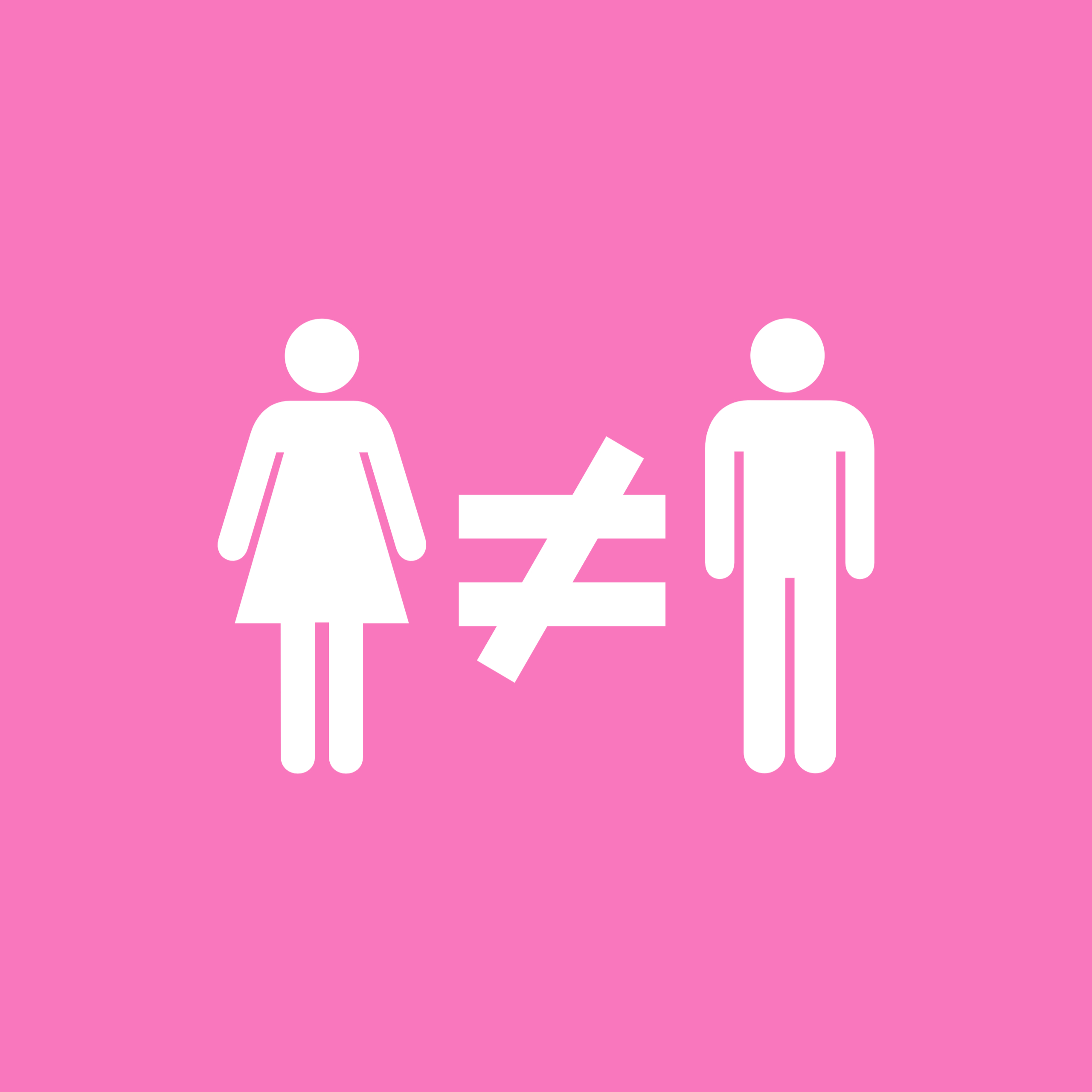 In this episode, Theresa interviews Dr. Scott Yenor, a professor of political science at Boise State University and a Washington Fellow of the Claremont Institute's Center for the American Way of Life. We discuss his article, The False Science of Feminism (https://americanmind.org/salvo/the-false-science-of-feminism/) in which he demonstrates through scholarly proof (U.S. DoL, Pew, a Harvard sociologist, National Library of Medicine, scholarly books, National Bureau of Economic Research, the CDC, NPR & other liberal institutions) that feminism and its fruits have made us unhappy--in fact, almost three times more depressed than 35 years ago. 
We also discuss his new book, The Recovery of Family Life: Exposing the Limits of Modern Ideologies (https://www.yenorbook.com/), in which Dr. Yenor shows how the ideologies of feminists, contemporary liberals, and sexual liberation theorists has formed a "rolling revolution" that has sunk deeply into our culture and political regime--and how to curb or even stop the "rolling revolution".
You can find Dr. Yenor on Twitter @RecoverFamily, and on his website https://www.yenorbook.com/.